M T Vasudevan Nair moves court demanding 'Randamoozham' script should be returned
| Published on Thu 11 Oct 2018 11:13 AM IST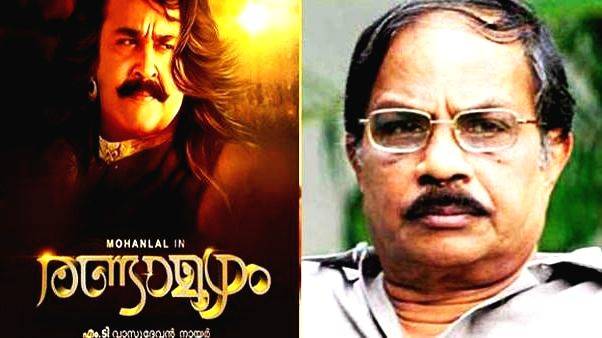 KOZHIKODE: Randamoozham, the much-awaited film featuring Mohanlal is now facing crisis. M T Vasudevan Nair has filed a petition in the munsif court in Kozhikode demanding that his script should be returned following the delay in the project.
It was also mentioned in the contract that the money accepted for the script will be given back when the script is returned. The munsif court will consider the case on Thursday. "I wrote the script after studies and research for several years. However, I am withdrawing myself from the project since I feel that the director and crew members are not showing sincerity towards the project. I signed the contract with Shrikumar Menon four years ago and I had written the script both in English and Malayalam. It was mentioned in the contract that shooting will begin within three years. However, the shooting did not start and no action was taken though I gave them an additional year", alleged MT.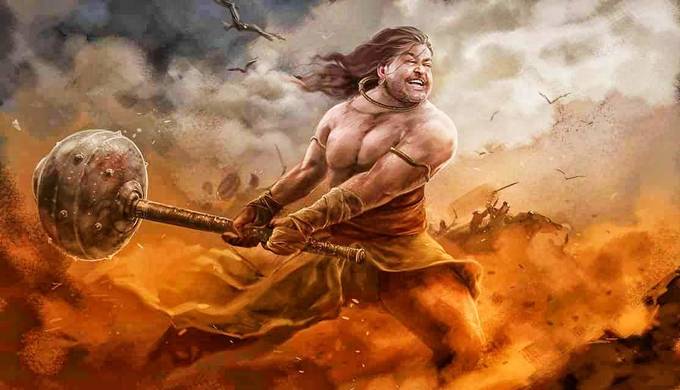 Randamoozham is a Malayalam novel written by MT Vasudevan Nair in 1984. The story is based on the epic Mahabharata and is told from Bheema's perspective. The novel is said to be a masterpiece, it won the Vayalar Award for the best literary work in Malayalam in 1985 and the Muttathu Varkey Award in 1994.
In 2011, director Hariharan announced his plan to adapt Randamoozham to screen, scripted by M. T. Vasudevan Nair himself with Mohanlal cast to play Bhima. Later, V. A. Shrikumar Menon took the project again with Mohanlal in the lead, it was announced in April 2017 that the film adaptation will be produced by B. R. Shetty. With its Rs 1000 crore budget, the film is expected to be the most expensive film in Indian cinema, and the most expensive non-English language film. The film will be shot in two parts. The first part is planned to be released in 2020.