Actor Sunny Wayne ties knot in Guruvayur
| Published on Wed 10 Apr 2019 09:48 AM IST MALAYALAM VERSION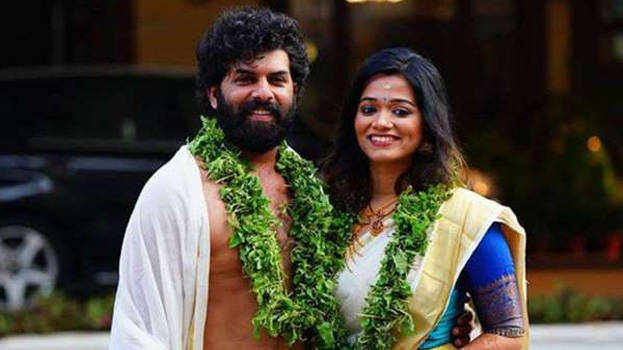 Actor Sunny Wayne got married to Renjini, a native of Kozhikode and his childhood friend, on Wednesday. The two got married at Sri Krishna Temple in Guruvayur early this morning.
The actor himself posted the marriage picture on his Facebook page. Only his relatives and close friends attended the function. A reception will be held in Kochi tomorrow.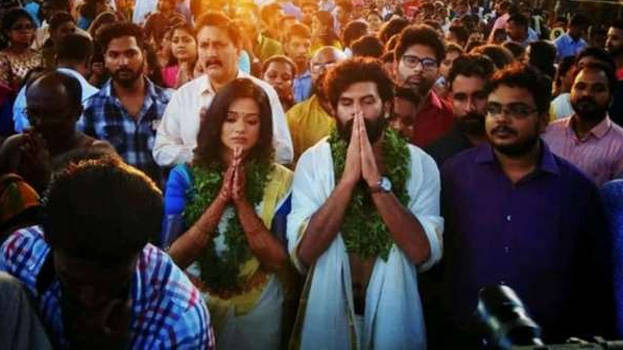 He debuted in the Malayalam film Second Show along with Dulquar Salman. He has acted in almost 32 films. His new film is Zam Zam with Manjima Mohan.