Archana Kavi comes out with more on topic of masturbation
| Published on Mon 07 Jan 2019 05:48 PM IST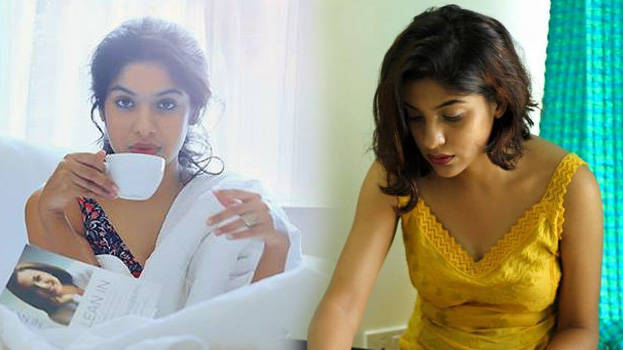 After shocking her fans with a blog write-up on masturbation, actress Archana Kavi has come out again with its second part and third part. She earlier jotted down the experience of her talking with her friends about masturbation. The actress' blog had gone viral then.

Now, in the second part, she has written about how she would discuss such things with a child she may give birth in future.

In the third part, she mentions about how she discussed the topic in front of her family audience. She describes the interesting experience she had while discussing the topic among family members and the reactions of her father and mother.

Meanwhile, many netizens have hailed Archna for writing about the topic in a descent and elegant language.