Director is Jeethu Joseph, script by Ranji Panicker, actor will be a superstar
| Published on Thu 10 Jan 2019 06:37 PM IST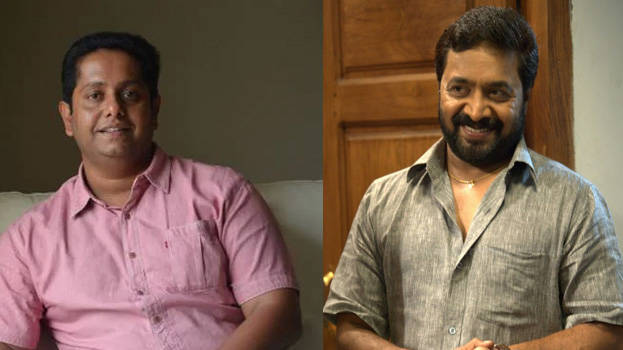 A film to be produced by FEFKA directors' union and Writer's Union will be directed by Jeethu Joseph. Ranji Panicker is scripting the film. He, who is currently focussing on acting, will be writing the script after a long gap, for the project.

Director Jeethu Joseph has said that a super star will play the lead. The film to be produced as FEFKA's fundraiser will line up prominent stars in Malayalam cinema.

The initial discussions on the film is going on. The film Mister & Miss Rowdy, to be directed by Jeethu Joseph with Kalidas Jayaram in the lead will reach theatres on February 22.

Jeethu is currently in Hyderabad in connection with his first Hindi film 'Body'. He said soon after completing the project, he will take up FEFKA's project.