Kannan is keen in watching old films of Mohanlal and Mammootty, says Jayaram
| Published on Tue 05 Feb 2019 04:22 PM IST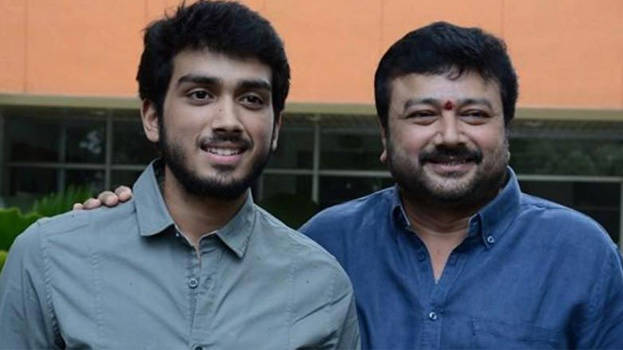 Actor Jayaram has been part of the Malayalam film industry for over 30 years. Along with superstars Mammootty and Mohanal, he was able to carve out a niche for himself with his acting skills. He is a favourite amongst the audience.
Now, his son Kalidas is the new kid on the block. My son is keen in watching old films of Mammootty and Mohanlal and not mine, said the doting father. It would be a great advantage if watching those films, Kalidas mentioned in an interview.
My children have seen 90% of my films. They like to watch those kind of films. As time passed, new generation films release, but they like to watch old films. It would be of great advantage watching those films of Mohanlal and Mamoottty, Kalidas had once stated.
Jayaram's last film released was Lonappante Mammodisa directed by Leo Thaddeus. The film starring Anna Rajan as the heroine is running in packed houses.