Nitish Bharadwaj on how he lost film with Mohanlal
| Published on Sun 10 Feb 2019 12:13 PM IST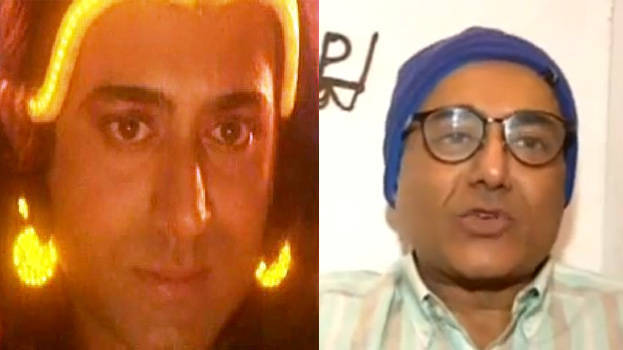 The character of Sreekrishna is one of the most memorable one in the Mahabharatham serial. It was actor Nitish Bharadwaj who depicted that role. For Keralites, Nitish is also Gandharvan, who played the main role in Padmarajan's 'Njan Gandharvan'. The elements behind the film turning a favourite amongst the Keralite is many.
Even though things are like that, the actor says the biggest loss he faced was from the Malayalam film industry. Padmarajan had planned to do a film with him and Mohanlal. It was a story of two brothers. Even the producer was ready. But it was at that time Padmarajan died. I lost the opportunity to act with Mohanlal the legend. If that film had happened, I would have been a permanent resident of Kerala, he said.
Nitish Bhardwaj came to Kerala after a long gap. He visited Pappettan's Cafe, started in Kochi in memory of late Padmarajan.