Explosion at IISC Bengaluru; Researcher dead
| Published on Thu 06 Dec 2018 12:08 AM IST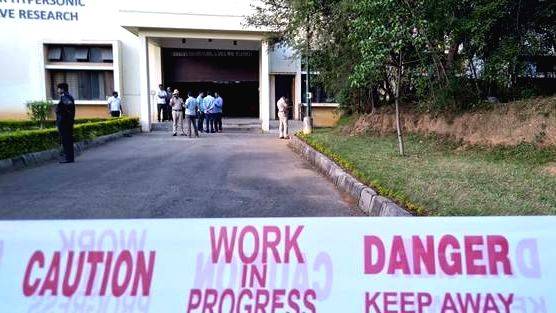 BENGALURU: One scientist died while three others were critically injured after a suspected hydrogen cylinder exploded at the aerospace lab at the Indian Institute of Science (IISC) in Bengaluru on Wednesday. Mysore native Manoj Kumar (30) died while resaearchers Athulya, Karthik and Naresh Kumar were injured. They were rushed to the nearby hospital.
The incident took place in the Hypersonic Shockwave Lab around noon.
The deceased scientist was thrown 20ft away by the explosion, said a security officer of IISC.