GSAT-11 satellite to be launched from French Guiana on December 5
| Published on Sun 02 Dec 2018 07:02 PM IST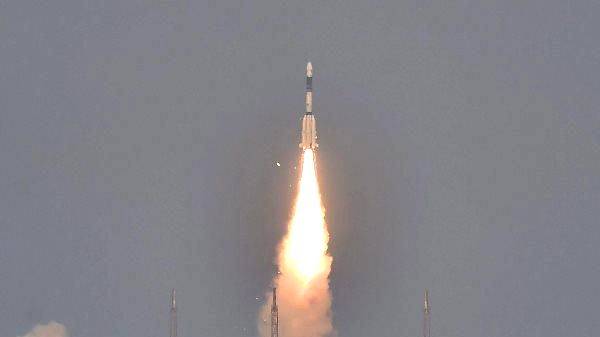 NEW DELHI: Indian space agency ISRO is scheduled to launch GSAT-11, the "heaviest" satellite built by it, on-board Ariane-5 rocket of Arianespace from French Guiana on December 5.
Weighing about 5,854 kg, GSAT-11 would play a vital role in providing broadband services across the country, and also provide a platform to demonstrate new generation applications, the Indian Space Research Organisation (ISRO) said.
It is the "heaviest" satellite built by ISRO, the space agency said.
GSAT-11 is the next generation "high throughput" communication satellite configured around ISRO's I-6K Bus, and its designed lifetime is more than 15 years. It was initially planned for launch on May 25 was rescheduled by ISRO, citing the need for additional technical checks.