Cancellation of remission of 209 prisoners' jail term shocks political circles
| Published on Fri 11 Jan 2019 10:58 PM IST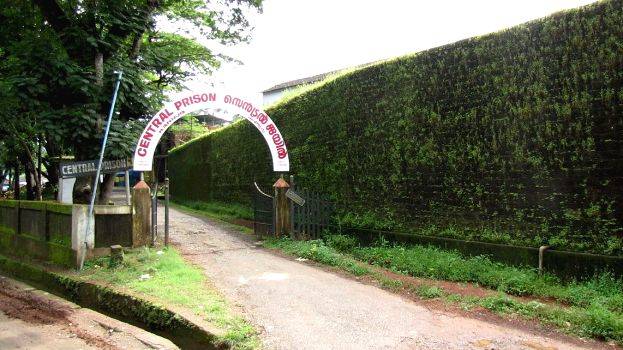 KANNUR: The cancellation of premature release of 209 prisoners has shocked political circles. The decision to give remission was taken during the tenure of V S Achuthanandan government.

As many as 38 prisoners including Acharuparambathi Pradeepan, convicted in Yuva Morcha leader K T Jayakrishnan Master Murder case, were released from Kannur Central jail during that period. Among them, there were persons accused in other cases, besides political cases.

The order has gained significance in Kannur, which is considered a district with maximum number of political attacks. The government gave permission for the release of the prisoners as per the instruction of the Jail advisory committee.

The committee's recommendation was based on the agreement reached among political leaders. There is also a provision to give remission using the government's discretionary power.