CPM has many other serious things to discuss: Minister Jaleel
| Published on Thu 08 Nov 2018 08:34 PM IST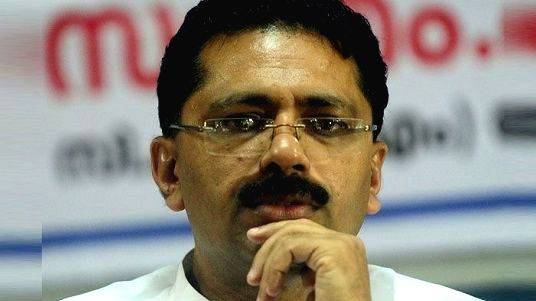 THIRUVANANTHAPURAM: Minister K T Jaleel has said the CPM State secretariat will be meeting not to discuss baseless things like nepotism controversy raised against him.

When media persons pestered him with questions in the wake of the allegations against him, Jaleel said the CPM state secretariat normally meets every week and it has numerous other serious things to discuss.

"Neither Chief Minister Pinarayi Vijayan nor CPM State secretary Kodiyeri Balakrishnan has asked me for any explanation. Usually, I go to AKG centre and meet Kodiyeri Balakrishnan. All those are ordinary meetings," the minister added.