Editorial: Don't earn bad name
| Published on Tue 14 May 2019 11:06 PM IST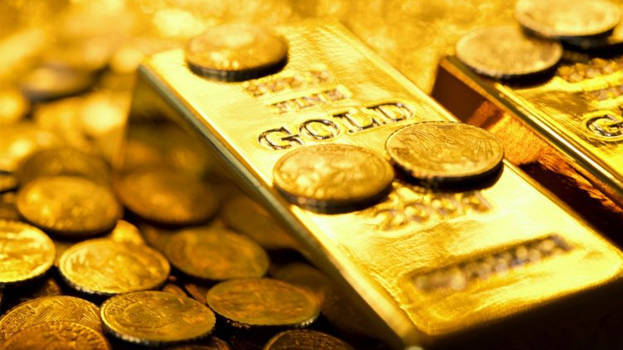 Though there is a drastic fall in the number of flight services, the recent incidents shows that the gold smuggling through the Thiruvananthapuram airport is a flourishing business.
Rs 50000 is the commission for smuggling one kilogram gold from a foreign country to Kerala. As this is a 'job' that needs no much sweating, many men and women are ready to take up this job without much sweating. Thus there is nothing surprising if the quantity and weight of the smuggled gold has increased.
The other day, DRI authorities had seized 20 kg gold and the smugglers were alarmingly Malaylis from Thiruvananthapuram. The DRI officials must have been tipped off by their rival team. Whatever it is, seized gold worth Rs 8 crore will go to the exchequer of the Central government.
Since there are takers for smuggled gold, the business of smuggled gold has remained active on all times. In the interrogation, it was found out that the woman involved in the business frequented the airport.
If the observation had been more error-free, the culprits would have been nabbed much earlier. Let's hope that the Thiruvananthapuram airport doesn't become a spot where any illegal material can be smuggled in easily.