Editorial: Wedding lavishness that should be controlled
| Published on Sat 04 May 2019 09:49 PM IST MALAYALAM VERSION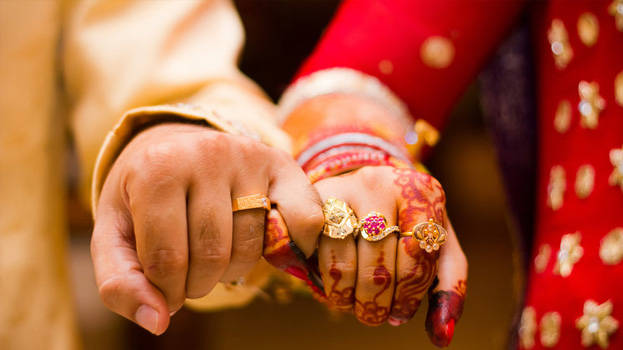 NSS General Secretary G. Sukumaran's recent editorial in the community magazine 'Service' regarding the increasing trend of lavishness in marriages should serve as motivation for people from other communities as well. Right from the time of Mannath Padmanabhan, criticisms were raised against flamboyance in the society. Right from birth till death every event is held in a lavish fashion, which created an imbalance in finance even in wealthy families. As the pioneer of the community, he got exhausted with such practices. To conduct marriages that impress everyone is a common desire in society, then and now. Greats of the community and worshipped and their words are ignored.
Not only people from the Nair community, if others can make their marriages simple, people who organize that will have some sort of relief and happiness. Almost every community make public announcements about making marriages simple. The main men of these communities should make themselves an example. But the truth is that this is very uncommon. However, NSS general Secretary has been an example by making the marriage of his son simple.
Not every other person in our society is wealthy. Most of the people find it difficult to make ends meet. The same set of people take loans to make marriages look flashy. There are a lot of people who fell into the pits of debt like this.
In older times people had to find the money for marriage, but now there is an increase in ceremonies. Right from engagements, which looks more like a marriage now, the lavishness can be seen. All community leaders can be seen asking their people to follow a simple marriage procedure. But, it is rarely followed. If one can minimize the cost and use the money for the future of the newlywed, there is no better choice. When it comes to reality, even those who are against flamboyance go against their will. This has spread into society like cancer. If not controlled, many more families will fall apart financially.