I support 'Me Too' campaign, but Mukesh won't lie: Methil Devika
| Published on Thu 11 Oct 2018 01:04 PM IST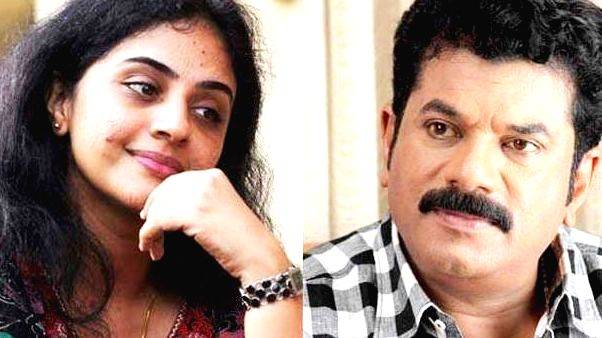 THIRUVANANTHAPURAM: Acclaimed dancer Methil Devika has come forward responding to the allegations against her husband, actor-turned-politician Mukesh. "I had asked Mukesh about this issue, and he said that he does not remember the incident. Mukesh will not lie to me", said Methil Devika in an interview.
"Me Too campaign is a great opportunity for women. I support this movement. Mukesh told me that he does not remember such an incident and I believe him. Usually, I am the one who handles Mukesh's phone. Many women sends him provocative messages. I reply to those messages and I see those messages as a harassment towards a wife. Is there any campaign against such women?", asked Devika.
The allegation against Mukesh was raised by casting director Tess Joseph. Tess had said that Mukesh forced her to move next to his room during the shooting of 'Koteeswaran', 19 years ago.