It's not Modi's family asset to grant as he likes: Subhashini Ali
| Published on Mon 15 Apr 2019 09:42 PM IST MALAYALAM VERSION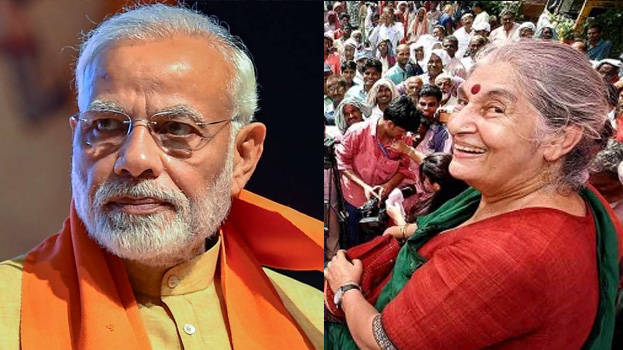 THIRUVANANTHAPURAM: Public sector institutions are not Modi's family assets to grant them to Adani and Ambani, says CPI (M) Polit Bureau member Subhashini Ali. She was talking at a political explanation meet at Vallakadavu in Thiruvananthapuram.
"Narendra Modi is interested in only three things-Ambani, Adani and cow. Only LDF can maintain the rights of minorities and secular nature of the nation", Mrs. Ali said.
As a result of the special projects by the state government, a smart girl from Wayanad had secured IAS. However, at Amethi, where Rahul Gandhi is a democratic representative for the past 15 years, the backward caste people can't even hope for a degree", Subhashini Ali added.