K Surendran seeks court's permission for Makaravilakku darshan
| Published on Fri 11 Jan 2019 05:38 PM IST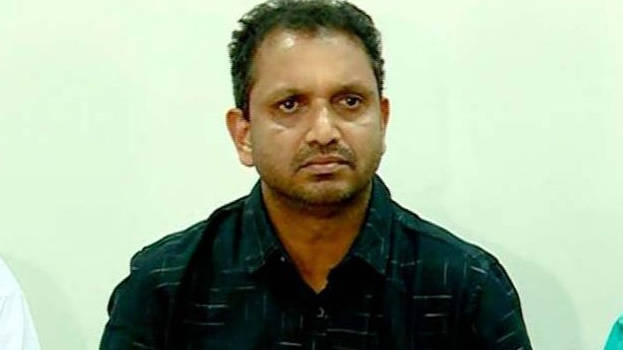 KOCHI: BJP leader K Surendran has approached the high court, seeking permission to go to Sabarimala for Makaraavilakku darshan. In the court, he said that he had with him ghee-filled coconuts in Irumudi at the time of arrest and hence it was necessary for him to go to Sabarimala to offer them.

But the court asked whether it was necessary to go to Sabarimala at this season and couldn't he go in the first day of some other Malayalam month. "The condition in Sabarimala is peaceful now and will it get destroyed," the court asked Surendran.

The government counsel's argument in the court was that Surendran was deliberately making attempts to destroy peace in Sabarimala. In this season the accused should not be given an opportunity for darshan. But the court set aside Surendran's petition for considering it on Monday.

Police had arrested K Surendran, alleging that he blocked a woman who went to Sabarimala for rice-feeding ceremony of a baby. After 23 days' jail stay, he was released with strict condition.

One of the conditions was not to enter Pathanamthitta district.