K Surendran's bail plea: Verdict on Friday?
| Published on Thu 06 Dec 2018 09:57 PM IST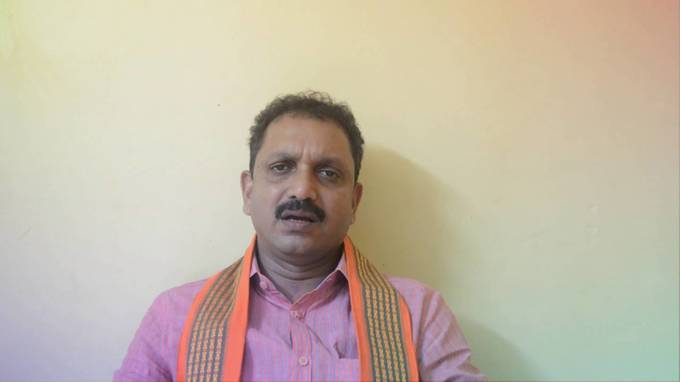 KOCHI: Kerala high court has posted the case on K Surendran's bail plea to Friday, when it is likely to deliver the verdict. Though the government had opposed the bail plea of Surendran, the court said it won't be possible to put him behind the bars for ever.

The government counsel had gone to the court armed with Surendran's telephone conversation, Facebook post details, medical certificate and statement of injured persons. It said that the arrest of Surendran had put an end to problems in Sabarimala. "The protests in Sabarimala is led by Surendran. He is not behaving like a devotee," it said.

In between, the court asked what right Surendran was having to examine the age of women arriving in Sabarimala for darshan. Surendran's counsel argued that he had reached Sabarimala for dashing unexpectedly. "He need not continue in jail as the bail condition in another case bars him from entering Ranni area.

When his counsel pleaded with the court not to deny Surendran his constitutional rights, the court retorted that he also didn't have the right to deny others their constitutional rights.