Mystery surrounds woman found unconscious at City railway station
| Published on Tue 23 Apr 2019 05:51 PM IST MALAYALAM VERSION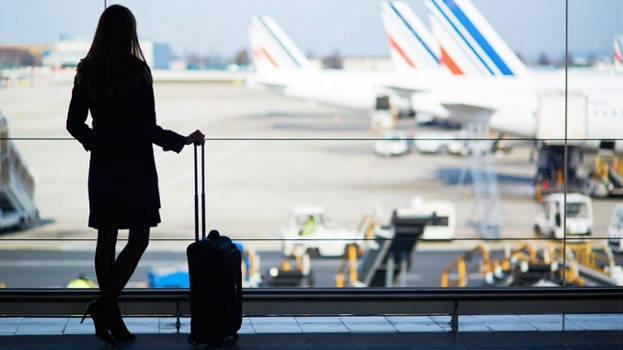 ULLOOR: A woman who returned from Gulf was found in exhausted condition in the Thiruvananthapuram Central railway station. She was also found to have consumed some tablets.
The woman was found in unconscious state in the portico of the railway station at around 2 am. The person was identified as Karunagapally native Ganga (30). It was one auto rickshaw driver who reported the matter to the police station. The police later shifted her to Medical College hospital. "We didn't see any symptom of the woman being poisoned. She must have taken an overdose of some pills," the doctors said.
From the CCTV visuals, it was understood that the woman reached the railway station in the wee hours. After checking the bag of the woman, she was found to be from Kaurnagapally. The police soon passed the message to Karunagapally police.
Meanwhile, the woman was heard making contradictory statements. She was mumbling that the person who promised to marry her had hounded away from his house.
The police hence suspect the woman's case to be an attempt to commit suicide but they are awaiting the arrival of the woman's relatives.
The woman went to UAE from her hometown on April 5.
Her passport details showed that she de-boarded plane the other day at Nedumbassery airport. But the police have no clarity on why she did that.
The Thampanoor police have however started the investigation.