Nepotism controversy: CPM gives clean chit to Minister Jaleel
| Published on Fri 09 Nov 2018 04:55 PM IST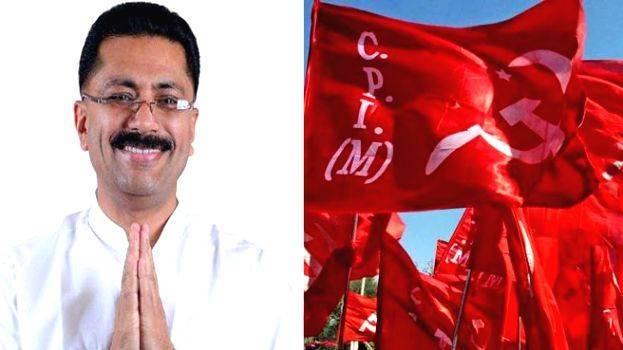 THIRUVANANTHAPURAM: CPM State secretariat has come out in support of Minister K T Jaleel, who is caught in nepotism controversy.

The Secretariat has evaluated that there is no substance in the complaint against Jaleel and there was no irregularity in the controversial recruitment. The party's stand is that "let those who make allegation go to the court".

Meanwhile, Anil Akkara MLA has also come forward with the allegation that irregular recruitments were also made by Jaleel in Thrissur Kerala Institute of Local Administration. He alleged that the minister had gone out of his way to recruit SDPI members.

However, Jaleel once again reiterated that there is no corruption in the recruitment of his cousin Adeeb. There was no irregularity in his appointment.

"Certain rules were changed to let more people apply for the post and the government has the authority to appoint on deputation any person with the qualification and experience said in the rule," he explained.