Social media attack on wedding photos: Couple hospitalised
| Published on Sat 09 Feb 2019 11:32 AM IST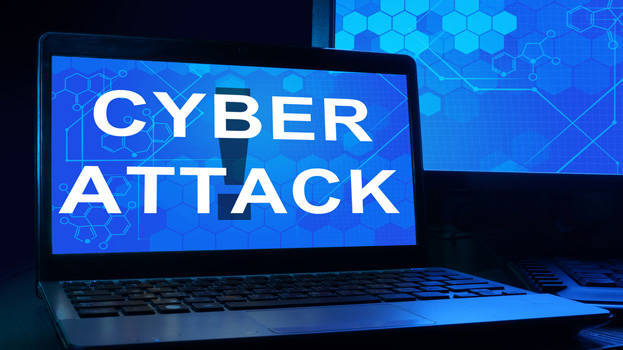 CHERUPUZHA: The newly married couple, who had been subjected to constant cyber-attack following the fake news that the bride was much older than the bride groom, has been admitted to hospital. The couple, Anoop Joseph and Juby, was admitted to hospital after their BP shot up.

Recently the news that Anoop had married Juby, eying dowry was widely circulated in the social media. After that, the couple had to face a fusillade of sarcasm and criticism from cyber attackers.

Anoop's father Babu said that the couple had to be admitted to hospital after they developed mental tension due to the fake campaign in the social media. "All in the family are depressed due the development and we'll go ahead with legal procedures against the attackers," he said.

Anoop's family also gave complaint in this regard to chief minister's office and cyber cell. The couple is also hell-bent on bringing cyber goons in front of the law.