They join hands, and dream house of their late friend becomes reality
| Published on Sat 02 Feb 2019 12:04 AM IST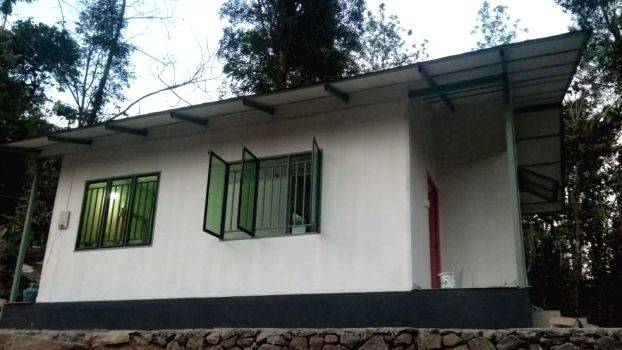 THIRUVANANTHAPURAM: Some friends of the late Kerala University Research student Ajith Kumar have proved that their bonhomie doesn't end with death. Ajith died in a road accident one year ago but his friends' love for him took birth as his dream house for his mother at Idukki Vandiperiyar. The handing over of key by Minister M M Mani a a function will happen on Saturday 2 pm.

When Ajith died on January 17, last year in a bike accident in front of Kariavattom University Campus, he left behind the dream of building a house. Ajith was returning after taking food when his bike was hit by a KSRTC bus. At that time, he had just a few days left for submitting his thesis.

Ajith had been in the campus for about ten years, doing research in demographics. He had many friends but they came to know about his dream house only after his death.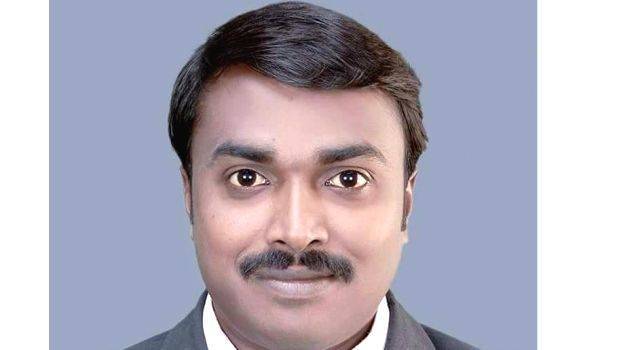 Ajith was born in a family of plantation workers. His father died at a very early stage. His brother, a kidney patient, also died two years ago. He is survived by mother Akhilanda and younger brother Siju Kumar, who is also a plantation worker.

Ajith's friends at Kariavattom formed Ajith Kumar family relief committee and started a fund for his house construction. They also conducted Ajit Kumar Memorial Football tournament two times to raise fund for building house.

They managed to buy three-cent land for Rs Six lakh and with the rest of the money they built a 2BHK house. Though they wanted to complete the construction of the house on Ajit's first death anniversary, it got delayed due to some additional work. Still, they feel that , his soul will be present at Saturday's function to express gratitude to them.