This a victory also for India
| Published on Fri 03 May 2019 12:19 AM IST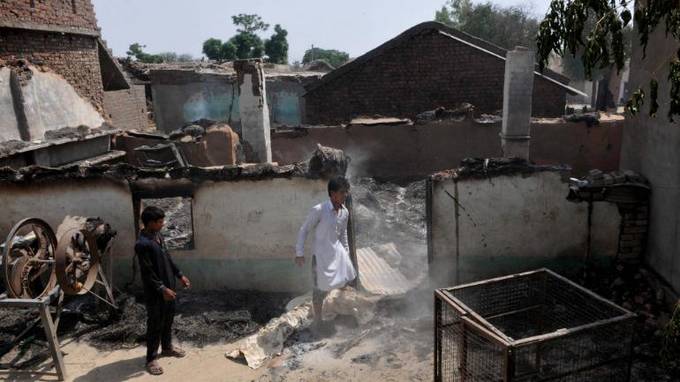 Finally UN has designated Masood Azar, who is living under the total protection of Pakistan and blessing of China, a global terrorist
It is also a win for India since the country has been trying for this in UN and other international diplomatic channels over the past ten years.
Though Azar has appeared in the UN's list of terrorists in 2001, Wednesday's declaration helped the whole world to impose ban on him.
Whenever a resolution in this regard came up in UN Security council, China blocked it using its veto power.
China which covertly bullied India after siding with Pakistan finally had to succumb to foreign pressure. Though China is not a direct victim of terrorism, it is not completely out of its danger. China had to take a stand against Azar as world countries united against him.
However branding Azar a global terrorist need not put an end to terror activities in Kashmir and other places. Masood's Jaish-e-Mohammed is considered to be the second big terror organisation in PAkista
Lakshar e Thaiba is in the first terror organisation in Pakistan. Besides the above there are several other terror groups who are ready to do or die. Though a big leader could be trapped, there will be other terrorists who may come forward to take over that position.
If we have to strike at the root of terrorism, the dens of terrorists in Pakistan will have to be erased.
Not only Pak, many other countries are also facing terror threat.
Even, the otherwise peaceful Srilanka had to bear the brunt of terrorism.
The roots of ISS terrorism that have destroyed Syria has also spread to Kerala. Will the roots of terrorism spread all over the country? Many countries are worried about this fact. One has to understand that the safe armour against terrorism is cooperation and unity of world countries.