What's the point in having great actors, writers: Anjali Menon lashes out at AMMA
| Published on Fri 12 Oct 2018 12:13 PM IST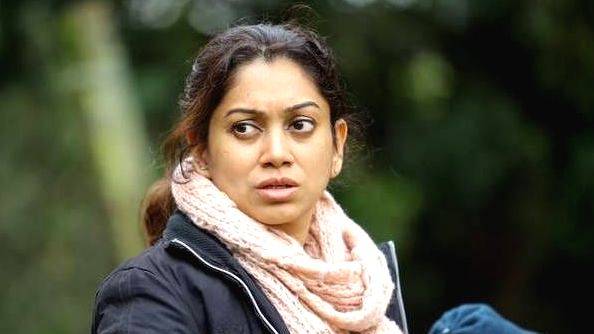 Training her guns at Malayalam cinema organisation AMMA, director Anjali Menon has said, when people in other film industries have come out in support of the 'exploited', those in the Mollywood are showing total apathy towards them.

She made this comment through her Twitter post related to actress attack case in Kochi.

"The support the Bollywood is giving to #Metoo campaign is very big. Stars are registering their protest against the accused in the industry by boycotting their programmes, cinemas and cancelling their memberships.

Super stars like Aamir Khan is also in the forefront of the campaign. But what is the use of AMMA having macho actors and writers…none of them has come forward to support the attacked actress and stand by her…This is the state even when the actress is waging a legal fight to convict the culprit. This is something disturbing…"she says.