Youth directly involved in Periya double murder arrested
| Published on Thu 16 May 2019 09:45 AM IST MALAYALAM VERSION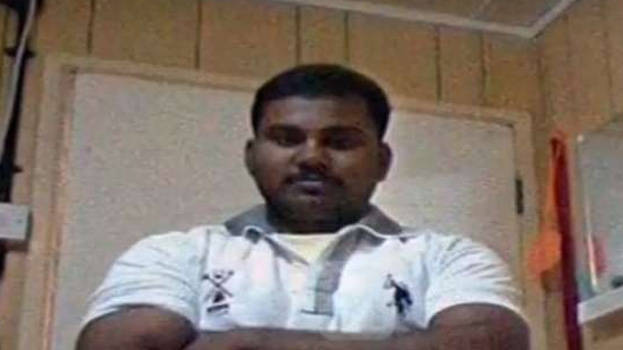 MANGALORE: A youth directly involved in the Periya double murder has been arrested. The accused identified as Subeesh, a native of Pakkam, was arrested at the Mangalore Airport early Thursday morning. He fled to Sharjah soon after the murder. The investigating team had made attempts to bring him back. When their efforts did not succeed, they sought the help of the Interpol. As per that, he returned and the police arrested him. He will be produced at the Hosdurg First Class Magistrate Court today itself.
Subeesh was working as a headload worker at Uduma sector. In the early days of the murder, he was in the area. He fled the country when the investigation was intensified. With the arrest of Subeesh, all main accused in the case has been arrested.
A team led by Peethambaran, CPM former branch committee member hacked to death youth congress activists Krispesh and Sharath Lal at Kalyot on February 17. The crime branch had the other day arrested Uduma area secretary K Manikandan and Periya local secretary N Balakrishnan.