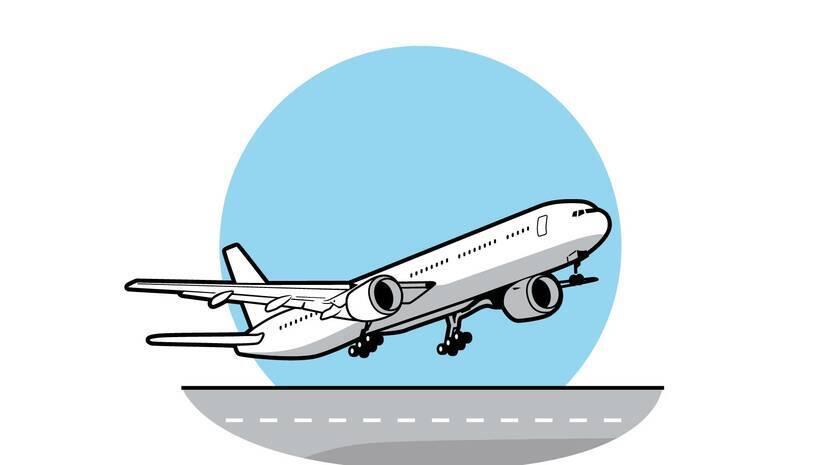 THIRUVANANTHAPURAM: Kerala is gearing up to hire planes and operate its own service from the Gulf during festivals and holidays to stop the airlines from charging huge amounts from expatriates. For this, the state will charter 175-seat aircraft from Gulf cities at a low cost. NORKA will soon launch a portal for expats to register. The government has already held talks with airlines such as Air India and IndiGo. NORKA CEO K Harikrishnan Namboothiri told 'Kerala Kaumudi' that the project will be finalized within three weeks.
Services will be provided to the airports at Kannur and Kochi. The price of the ticket will be brought down by waiving the landing fee, parking fee, and user fee. Around 1.5 lakh rupees is the landing fee for large aircraft. The user fee for international passengers in Thiruvananthapuram is Rs 1,260. NORKA hopes that airlines will reduce fares with the government operating the flight services. Airline companies are currently raising the prices as they please.
The airline companies usually charge huge amounts during Onam, Vishu, Eid, Christmas seasons and school vacations in the Gulf countries. As the schools in the Gulf open in the first week of January, fares from Kerala to the Gulf rise sharply at the end of December.
For charter services, full payment for all tickets must be made in advance. Since it is a government service, the government only need to provide a guarantee. NORKA should ensure passengers for services to and from the Gulf. Money should be paid to the airline company even if the seat is vacant. A corpus fund of 15 crores will be created for this purpose.
NORKA to invite quotation
NORKA will invite the quotation to charter the flights. Companies quoting the lowest rates will be partnered.
NORKA will facilitate pre-registration on the website. There will be a discount for children.