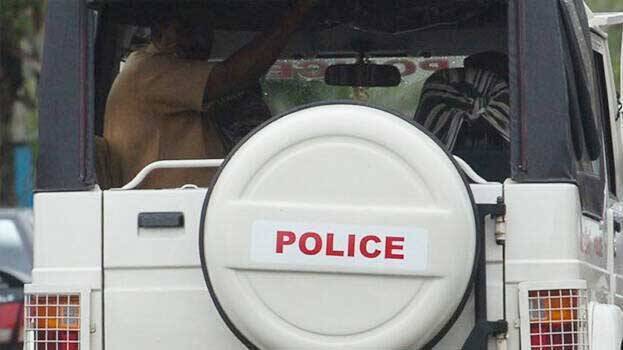 THIRUVANANTHAPURAM: In another incident of violence against women, a 45-year-old woman was attacked near Museum here. The incident took place on Kanaka Nagar road at around 11:30 on Friday. Two people on a bike attacked the woman and she suffered injuries on neck and face.
A literary festival of a media organization is being held at Kanakakunnu. The woman pariticipated in this and the men attacked her on the way home. According to the complaint, the duo stopped the woman and tried to steal the necklace from her neck.
The police registered a case of sexual assault in the incident. The police say that it was an attempt to steal the necklace and that the investigation has been intensified to arrest the accused. At the same time, Women's Commission Chairperson P Sathidevi said that the commission will take suo moto cognizance and request a report from the police. P Sathidevi stated that it is necessary to check whether there was a lack of vigilance on the part of the police in such incidents.