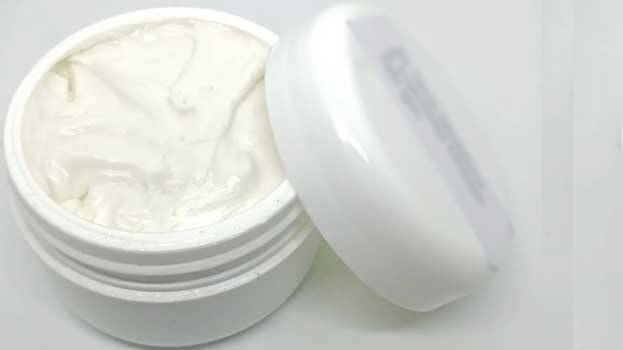 MUMBAI: Doctors have linked a kidney disease of a mother and daughters in Mumbai to the usage of a locally manufactured fairness cream. A 20-year-old biotech student, mother and sister were diagnosed with kidney disease months later using a locally prepared cream bought from a beautician in Akola, Maharashtra.
After using the fairness cream for several months, there were visible changes on the 20-year-old and people complimented her glow and fairness. Then the woman's mother and sister started using the cream. They were diagnosed with glomerulonephritis, a condition in which the small filters in the kidney are damaged, after four months of use.
Dr Tukaram Jamale, Head of Nephrology Department at KEM Hospital, Parel, and Dr Amar Sultan, a student, discovered that the cream used by the young woman was the cause of the kidney disease. Tests conducted at KEM Ayurveda Lab revealed that the cream contained very high levels of mercury. The cream contained 1000 ppm of mercury while the permissible level of mercury is one ppm. The student's blood mercury level was 46. The normal amount of mercury in the human body is less than seven. Doctors says that the mercury in the cream caused the pigmentation. The doctors informed that the mother and sister have recovered from the disease but the biotech student is still undergoing treatment.