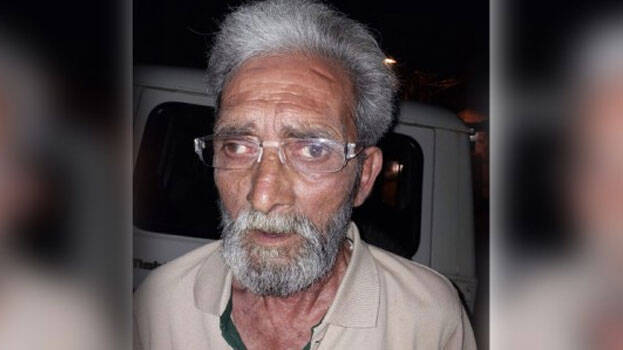 KOCHI: Uttar Pradesh Bareli native Vipin Kumar (70) alias Minku Bhai who used to sell brown sugar under pretext of selling toys in Thevara was bailed out by Malayalis. It is suspected that a big gang is behind him. Around 15 North Indian natives who were with him are also absconding.
He was caught by the Ernakulam Excise Special Squad on Thursday night. Premium quality brown sugar was seized from him. Excise followed him for two weeks and bought three small packets of brown sugar by paying 2000 rupees. Minku bhai also taught them how to use it.
After confirming that it was brown sugar, a total of 4.5 grams of brown sugar was seized in 60 small packets during the inspection conducted at his rented house in Thevara. As the drug was less than five grams, he was granted station bail. He came to the rented house in Thevara four days ago. Minku bhai brings the drugs for sale from Uttar Pradesh.
His customers were malayalis. Excise is trying to find those behind Minku bhai. It is suspected that malayalis are also in the group.
He was caught by a team including Excise Circle Inspector M Sajeev Kumar, Preventive Officer NA Manoj, Intelligence Preventive Officer NG Ajith Kumar, Civil Excise Officer ND Tommy and TM Jaice.