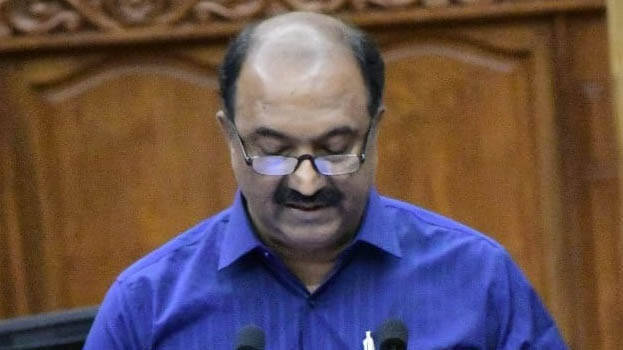 THIRUVANTNAHPURAM: Minister KN Balagopal defends the imposition of Rs.2 cess on petrol and diesel in the state budget.
Among the tax proposals presented as part of the budget, there are proposals to increase the price of liquor marginally, levy a cess of Rs 2 on petrol and diesel and allocate it to the social security seed fund. But the reports that are coming are overstating these proposals, blamed Balagopal.
The minister also said that the real reason for the increase in fuel prices is the cess of around Rs 20 imposed by the Centre. He said that the Centre's action of imposing surcharge and cess on a product falling under the ambit of state sales tax should be withdrawn. It is the policy of the government that nothing including social welfare pension should be interrupted for any reason. In a note shared on Facebook, the minister stated that the government has decided to set up a seed fund to provide social security pension and allocate fuel cess to it.