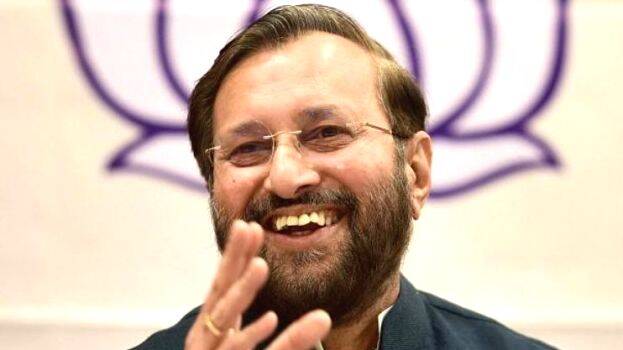 KOCHI: BJP Kerala Prabhari Prakash Javadekar said that the BJP will win five seats in the state in the upcoming Lok Sabha elections. Speaking at a press conference after the BJP state committee meeting, Javadekar said that the opposition is worried about the realizations of the people who are experiencing the benefits of every scheme implemented by the central government.
"BJP's work is not aimed at elections, but with people's welfare in mind. We will move forward by evaluating the work of the party's state unit at each stage. No allegations have been made against any BJP leader," Javadekar said.
State general secretary Adv S. Suresh, party spokesperson KVS Haridas and district president KS Shaiju were also present.
'Kerala budget is anti-people'
Javadekar said that one can understand the development visions of the Centre and Kerala by checking the budgets. "While the Centre ensures opportunities for the youth, the state government imposes additional burdens on the people. Decisions, including Rs 2 cess on petrol, will make people's lives difficult. The Centre does not discriminate against any state on the basis of politics. Priority is being given to infrastructure development and the allocation to the states is increasing every year," he added.