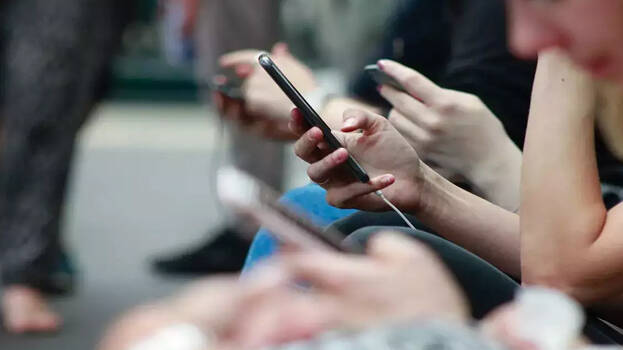 NEW DELHI: Central government to be stringent against Chinese apps again. Central government has clarified that the order banning 138 betting apps and 94 loan apps will be issued soon. Many people in the country who took loans through apps took their own lives and action was tightened under these circumstances.
The action is based on the report of the Union Home Ministry. Chinese loan apps leading to suicides are highest in number in the states of Telangana, Andhra Pradesh, and Odisha. Seventeen such incidents have been reported from these three states. Based on this, the government decided to ban betting and loan apps. The Union Home Ministry has submitted a report to the IT Ministry. Authorities have not disclosed details about the apps to be banned.
Earlier, there were allegations that betting and loan apps were transferring vital data of Indians to servers in foreign countries like China. 94 apps were also found to be running on the e-store and other channels. Last year, Center banned 54 Chinese apps that threatened the country's security. Since 2020, the government has banned 270 apps.