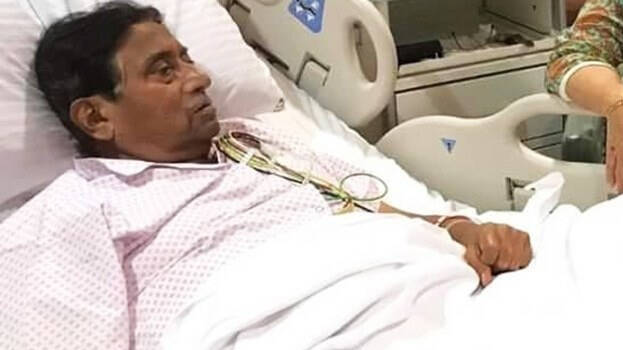 DUBAI: Former President of Pakistan General Pervez Musharraf died today in Dubai after a long battle with a rare disease called amyloidosis. His family broke the news of his illness years ago and now about his death.
What is amyloidosis?
Amyloidosis, the disease that claimed Pervez Musharraf's life, is a condition in which a protein called amyloid accumulates in organs. This will lead to impairment of the organ's functioning. Amyloid is a protein found in our gut. This protein, produced in the bone marrow, becomes a problem when it builds up in large amounts in the organs of the human body. Amyloidosis usually affects the heart, kidneys, liver, spleen, and nervous system.
The first symptoms of this rare disease are swelling in some parts of the body, numbness, shortness of breath and pain in the limbs. Various treatment options are now available, including stem cell replantation.
Pervez Musharraf has been undergoing treatment for amyloidosis in Dubai since 2016. Musharraf, accused in the assassination of Benazir Bhutto, was labeled a fugitive in Pakistan.