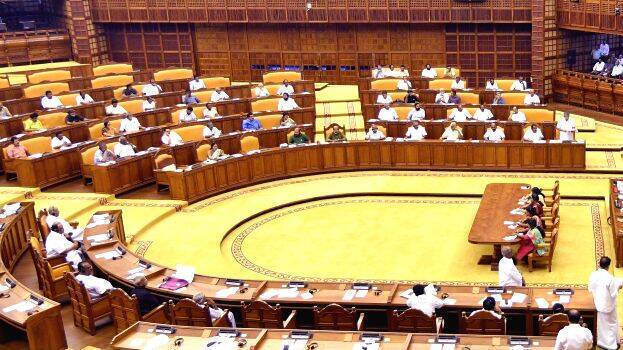 THIRUVANANTHAPURAM: Finance Minister K N Balagopal justified the tax hike in the assembly. Stating that the tax was increased only to a limited extent, the finance minister said the fuel tax was increased 17 times when the UDF was in power and that the opposition was supporting the BJP.

Meantime, the opposition started satyagraha at the entrance of the assembly against the increase in fuel tax announced in the budget. Shafi Parampil, C R Mahesh, Mathew Kuzhalnadan and Najeeb Kanthapuram are the four MLAs on satyagraha. The satyagraha is part of the movement to intensify the protest against the tax hike. The opposition came to the assembly with placards and banners. After shouting slogans and protesting, the opposition cooperated with the question hour.


The UDF has decided to protest against the tax hike outside the assembly. As part of this, the Congress will organize a march to the secretariat and all the collectorates tomorrow. The UDF will hold a round-the-clock strike in the district centres on February 13. The opposition had earlier stated that the increased taxes will be made to withdraw through strong protests.