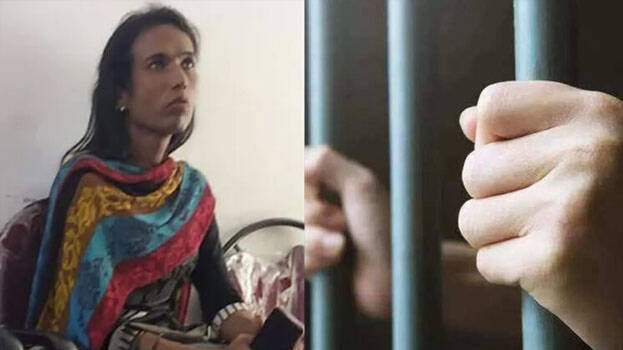 THIRUVANANTHAPURAM: A court has sentenced a transgender person to seven years of rigorous imprisonment for molesting a 16-year-old boy. The Thiruvananthapuram special fast track court sentenced Chirayinkeezhu native Sanchu Samson (34) to seven years of rigorous imprisonment and a fine of Rs 25,000. This is the first time that a transgender has been punished in Kerala. Judge Aaj Sudarshan said in the verdict that the accused should spend an extra year in jail if he fails to pay the fine.
The incident took place on February 23, 2016. The accused met the victim while travelling on a train from Chirayinkeezhu to Thiruvananthapuram. Following this, he took the child to the Public Comfort Station in Thampanoor and sexually abused him. According to the prosecution, the accused threatened the child and took him to the comfort station despite the child refusing to go with him.
The boy, who got frightened, did not tell his family about the incident. The accused, who obtained the boy's mobile number, continued to call him over the phone and asked him to meet him.