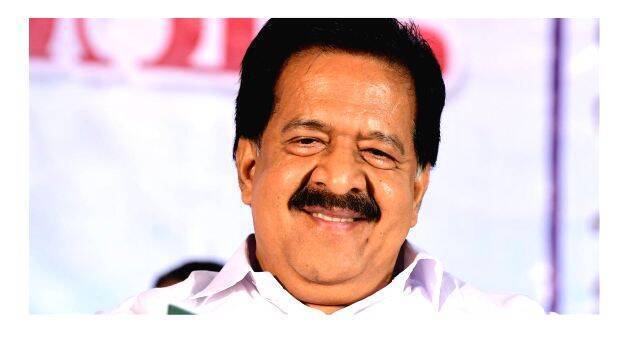 THIRUVANANTHAPURAM: Ramesh Chennithala said that the Left government, which is putting extra burden on the people, will be washed away like a mud lump in the next elections. During the budget discussion in the assembly, he said that people are being misled and robbed like the wild cat in Panchatantra story.
"People saw Chief Minister Pinarayi Vijayan as the embodiment of compassion. The only crime committed by the people was to bring the Pinarayi government back to power. People have now realized that through measures including petrol and diesel price hike. It is even doubtful whether quotation groups were assigned to prepare the budget. The government is doing two kinds of looting. First by taking shares from the taxes levied by the central government. Apart from that, additional tax is levied here. This looting by the government must stop. What was done after the introduction of flood cess earlier? Government does not invest in revenue generating projects.", said Chennithala. He also alleged that KIIFB's obituary has already been written.
PC Vishnunath said that Pinarayi government is strangling people instead of bringing them together.