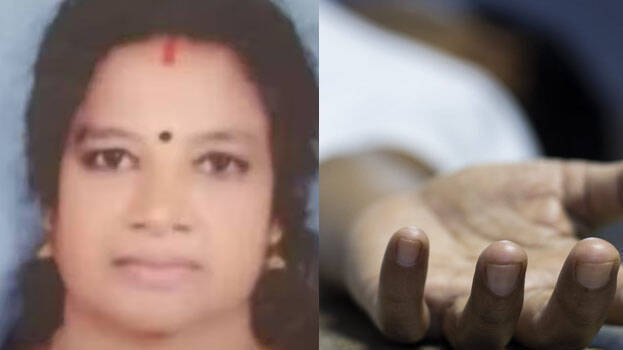 ALAPPUZHA: A woman who fell off a bike after snagged by a cable while riding pillion with her husband, has died. She has been identified as Usha (56), wife of Vijayan of Adinadu of Karunagapally. The accident happened on the east side of Edassery Junction at 10 pm last night.
The couple was at their daughter-in-law's house in Pathiyoor to attend the festival of Eruva Temple. She fell off the bike after snagged by the dangling cable across the road while returning.
Vijayan was driving the scooter and escaped unhurt as he veered his head seeing the cable. Though Usha was taken to Kayamkulam taluk hospital, her life could not be saved.