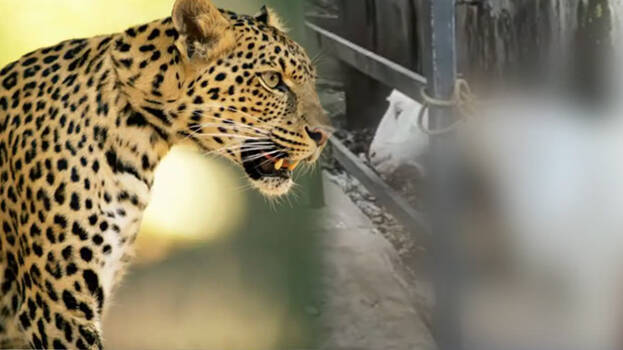 PALAKKAD: It has been reported that a leopard entered a house in Palakkad and attacked a goat. The leopard was spotted in a house in Thathengalam in Mannarkkad, Palakkad. The leopard entered the house of Moochikkunnu native Haridasan. The leopard entered the house and attacked the goat that was left to graze at the back. It ran away when the family made noise.
The incident took place at around 6.30 pm today. Haridasan said he saw the leopard running away. The locals are in fear that the leopard has entered the area once again. Locals are afraid that the leopard will be in and around the area and that there may be more attacks in future.
Meanwhile, the doctor, who treated the goat, said that he was not sure whether it was a leopard that attacked the goat. The goat sustained injuries on the back of its leg.