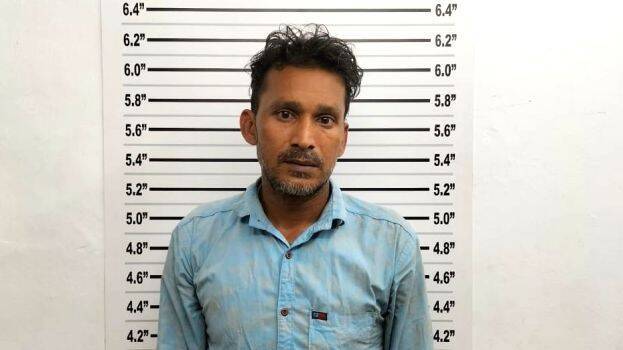 THIRUVANANTHAPURAM: Police have arrested two persons were arrested for buying and selling drugs after stealing the seal containing the name of the doctor from the surgery department of the medical college hospital and preparing fake prescriptions. The arrested persons are Kollam Eravipuram native Sanoj (37) and Kottiyam native Saidali (26).
The seal of Dr Mithun Mohan, a junior resident on duty in the surgery department of the medical college hospital, had gone stolen six months ago. The doctor found out that the seal was missing last January. Although a case was registered on the doctor's complaint, the police did not receive any information about the accused. The turning point came last week when an employee at a medical store in Kollam called Dr Mithun, after becoming suspicious of a prescription received at the store. It was Saidali, who had gone to the medical college for treatment for Withdrawal Syndrome, who stole the doctor's seal. Saidali, who came to the surgery OP after observing the doctor's moves, stole the seal from the doctor's table when the doctor went out of the examination room.
Saidali's OP ticket contained a prescription for a neuro drug similar to a stronger narcotic substance. The accused used to copy this and place the doctor's seal on this. They used to buy a box of medicine each time.
Sanoj, who manages to snatch the OP tickets from people coming for treatment at the medical college, will then give them to Saidali. The two then write the name of the drug on the OP ticket and place the seal on it. It was Sanoj who went to the medical store in Kollam with an OP ticket last week. The employee of the store, who became suspicious, said that the medicine was not in stock. In the meantime, the staff of the medical store contacted the doctor. After the doctor informed the police, the medical college police team reached Kollam. Sanoj was arrested the next day when he arrived at the shop.
The stolen seal and old OP tickets were recovered from the accused. The accused were produced in court and remanded.