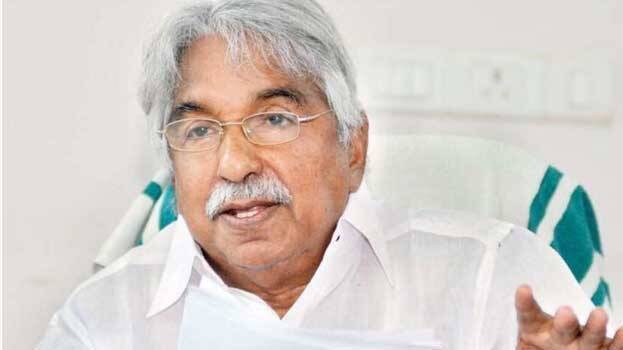 THIRUVANANTHAPURAM: The doctor treating former chief minister Oommen Chandy for pneumonia at NIMS Hospital in Neyyattinkara, said there is progress in his health condition. Chandy spoke to the health workers and his family in the morning. The doctor also stated that his body is responding to medicines.

He will recuperate in a few days. Pneumonia has subsided considerably. There is no fever or any other discomfort. The oxygen mask which helped him to breathe has been removed. He is responding to questions. The decision of the hospital is to shift him for further treatment after his health condition improves completely. The head of the nine-member special medical team at NIMS Hospital in Thiruvananthapuram said the government is being informed about his progress every day.

There were reports that Chandy may be shifted to Bengaluru today for expert treatment. The office of the opposition leader had informed that an air ambulance has been booked for his travel and will be taking him to Bengaluru today or the next day and the party will bear the expenses including of the air ambulance. However, the doctor said that he would not be shifted to another hospital today.