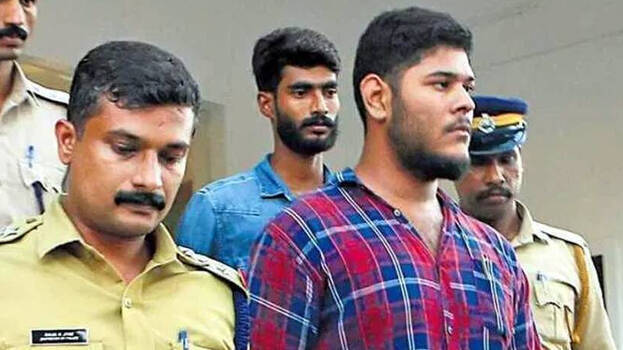 KOZHIKODE: The NIA court has rejected the plea to cancel the bail of Alan Shuhaib, the first accused in the Pantheerankavu UAPA case citing there are no sufficient grounds for it.
The NIA submitted the Facebook posts of Alan Shuhaib and the report of Panniyankara police against him in connection with a ragging complaint at the Palayad campus. But the court heard the argument in detail and clarified that it cannot be accepted as evidence to cancel the bail. The court observed that some of Alan's posts on Facebook were not written by him but were shared posts. The idea in these posts is inappropriate. The court directed Alan not to share such posts in the future.
The Panniyankara police was tasked with checking whether Alan Shuhaib was violating bail conditions. At the time of bail, the police submitted a report in favor of Alan to the court. But Alan Shuhaib was accused in a conflict at the Palayad Legal Studies Centre. After this, the police gave a second report to the court that he is a problematic person. The court also mentioned this situation in the order.
In 2019, Alan Shuhaib and Thaha Fazal, natives of Kozhikode, were arrested on suspicion of Maoist links. Later, the High Court granted bail with strict conditions.