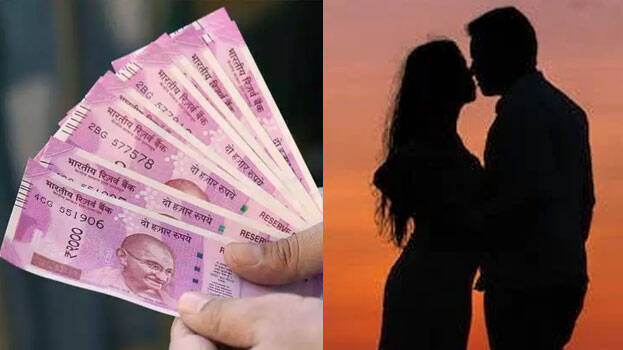 NEW DELHI: Four women left their husbands and eloped with their lovers after receiving the money under the Pradhan Mantri Awas Yojana (PMAY). The incident happened in Uttar Pradesh's Barabanki. PMAY is a central scheme which aims to address the urban housing shortage among the poor. Under the scheme, the government transfers money to the accounts of the beneficiaries so that they can own a house.
Under the scheme, the centre has made it mandatory that the female head of the family to be the owner or co-owner of the house. So, the money was transferred to their accounts. The four women, beneficiaries of the scheme, who received Rs 50,000 in their account as the first installment, left their husbands and eloped with their lovers. The incident came to light when the construction work did not begin. The officials sent a notice and ordered to begin the work immediately, but there was no response.

Their husbands reached the office and told the authorities that their wives have eloped with their loves with the money. They also requested them not to credit the second installment. The officials are now baffled as to how to recover the money from them. The husbands have lodged a complaint with the police.