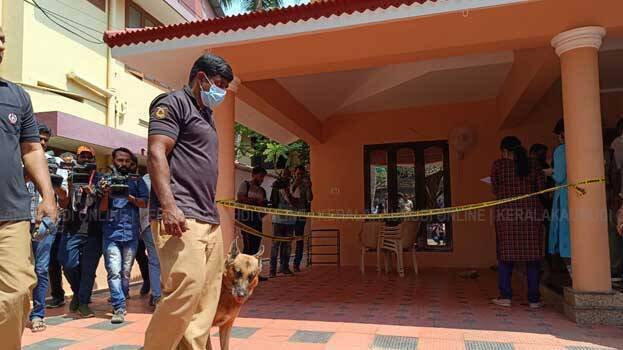 THIRUVANANTHAPURAM: Minister of State for External Affairs V Muraleedharan's house in Ulloor was attacked by unidentified people. The window panes of the house were smashed. Blood stains were found on the car porch.

It is not clear when the attack took place. The house maid who came to clean the house around 10 am Thursday saw the blood stains and the window panes smashed. Blood stains were found on the steps to the terrace of the house.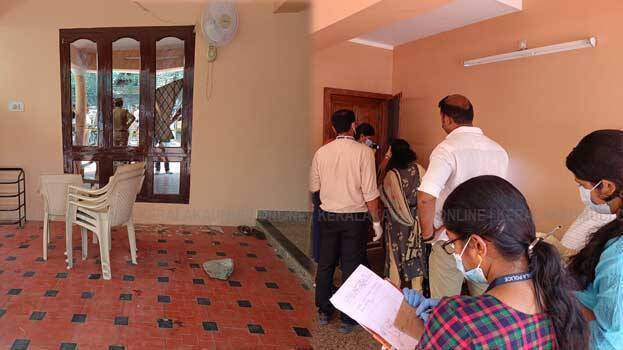 Balu, one of the union minister's aides, responded that neither they nor the police feel that it is an attempted robbery, but an attempted attack. Though there are bloodstains in many parts of the house, there has been no attempt to break open the door or break open the window. So, it cannot be considered as attempted theft, he added.

Police reached the spot and have started an investigation. There is no CCTV in the house. The police have collected the visuals from the CCTV of the house next door.