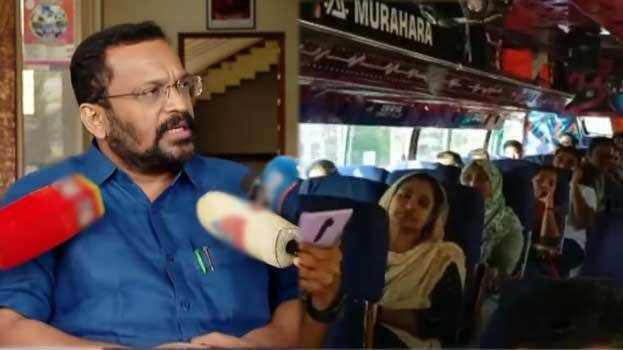 PATHANAMTHITTA: Revenue Minister K Rajan said that the government is taking all measures to solve the problems faced by the government employees. He stated that strict action will be taken against those who work against the public interest of the government. He was responding to the report that the employees of the Konni Taluk office had taken mass leave for an excursion.
"No action can be taken based on preliminary report. The reason for taking leave will be verified. Five days' time has been given to submit a detailed report. Action will be taken after this. There will be no-compromise from the side of the government. It any lapse is found, appropriate action will be taken.", he said.
The trip was organized by the office staff council. There were Tehsildar and Deputy Tehsildars in the exucrsion group. The collector has started an investigation into the incident. The collector will inquire if there was a sponsor for the trip. ADM checked the attendance records.
39 people have taken leave in the Konni Taluk office, which has a total of 63 employees. Only 17 of them applied for leave. They went on a trip to Munnar while they were on leave. It is reported that the remaining 22 people took leave illegally. KU Jenish Kumar MLA visited the taluk office to check the attendance and report the information to the Revenue Minister after the complaint was raised about the leave of the officials.