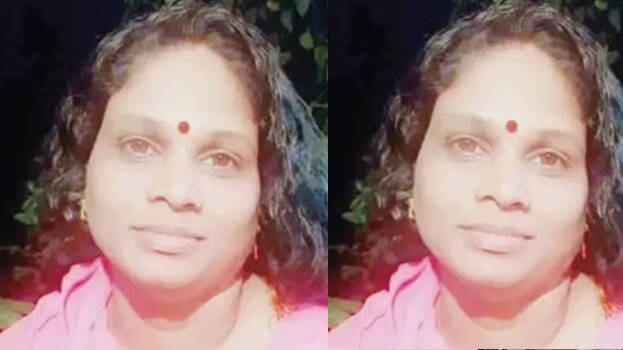 PANDALAM: The police said the cause of death of the woman found assaulted in her rented house was a blow to her head. Sajitha of Thulasi Bhavan in Pandalam was murdered last Friday night. A youth who was with her is absconding. The cause of death was found to be a blow on the head during an examination of the body at Kottayam Medical College. The police are in search of Shaiju, a resident of Vellarada in Thiruvananthapuram, suspected to be the accused who lived with her for a long time.

Sajitha was estranged from her husband. The woman, who was working in a shop in Thiruvalla, got acquainted with Shaiju, a native of Thiruvananthapuram, on Facebook. The two were living together in a rented house. They did not maintain any relations with the neighbours. The police reached their house after friends informed that Sajith has been injured.
When the police reached the house, Sajitha was found lying in a pool of blood and though she was taken to the hospital, her life could not be saved. During an investigation found the piece of wood which he banged on her head. Shaiju's phone is switched off. The youth fled after summoning friends to their house.