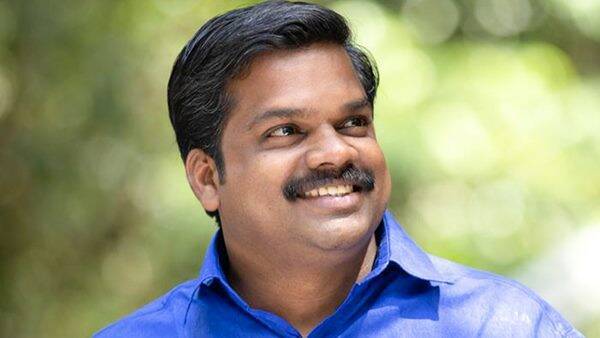 PATHANAMTHITTA: The criticism of the officials against KU Jenish Kumar MLA and his harsh responses in mass leave incident at Konni taluk office has aggravated the issue. Meanwhile, incidents of employees taking mass leave in Kozhikode and Kothamangalam came to light as an example of negligence in government offices.
A voice message about a heated argument between MLA and Konni deputy tehsildar and abusive remarks against the MLA in a WhatsApp group have also come out.
The MLA was once again triggered by the remark in the WhatsApp group that he brought a disabled person to Konni taluk office and put on a show in front of the media. Jenish Kumar told the media that what the deputy tehsildar has done is a serious breach of discipline and strong action will be taken.
The owner of the vehicle denied the MLA's allegation that the officials went on the trip under the sponsorship of quarry owners.
The CPI district leadership, which came out against the MLA the other day, remained silent yesterday.
Does MLA have the authority?
Konni Deputy Tehsildar MC Rajesh sent the message in the official WhatsApp group of Konni Taluk Office which has 136 members. He mocked that the MLA acted well in the pre-scripted play. He criticized the inspection of the attendance register. It was also asked whether the MLA has the authority to sit on the chair of the Executive Magistrate and give a speech.
It was mentioned in the note that the disabled person was paid money to come to office and the employees didn't go on a tour neglecting their duty.
'Will not tolerate this': Jenish Kumar
Jenish Kumar asked who gave the right to insult an MLA in an official WhatsApp group. "This is not only MLA's problem. The Left government has a policy. Anyone who goes against it will not be tolerated. The disabled person did not reach the taluk office as per my direction.
The deputy tehsildar was earlier transferred from here on the basis of his connection with quarry lobby. Still such activities are continued using benami.
It has been clarified that the quarry owner's bus was used for the excursion. I have great faith in the revenue minister.", said the MLA.
Meanwhile, the taluk office officials returned yesterday from their trip to Munnar. After learning that the media were in front of the office premises, they reached Konni bus stand and went home in auto rickshaws.
It is alleged that the revenue department employees of the collectorate took mass leave to attend the sub collector's wedding in Tirunelveli. 22 of the 33 employees in the office went to the wedding on the 3rd of this month. Those who came on deputation had also taken leave.