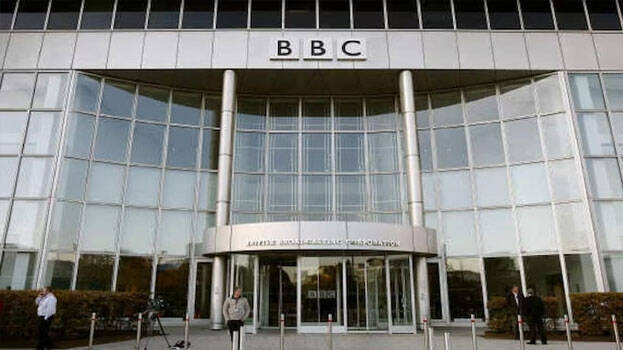 NEW DELHI: Income tax raid at BBC offices in India. IT officials are conducting raid at BBC offices in Delhi and Mumbai. The raid is also in the context of the screening of a documentary prepared by the BBC against Prime Minister Narendra Modi in connection with the Gujarat riots. The explanation given by the Income Tax department officials is that they are conducting a 'survey' into allegations of irregularities regarding international taxation. It is reported that the phones of some journalists in the BBC office were seized.
But the Income Tax department officials responded that they were carrying out a survey and not a raid. They said that they have inspected the account books.
Congress came out criticizing the BBC raid. Jairam Ramesh commented 'Vinash Kaale Viprit Buddhi' (when one is doomed, one makes wrong decisions). He criticized that the government's raid in the BBC is at a time when a JPC inquiry is being demanded into the Adani issue.