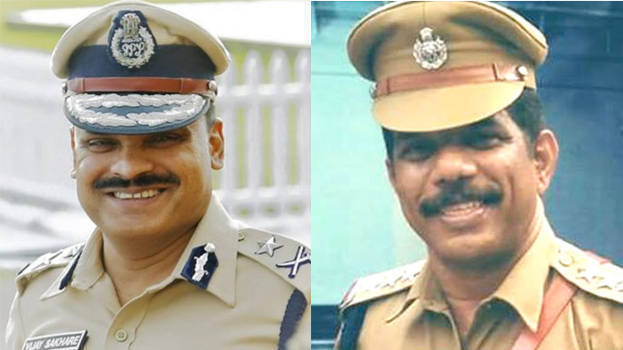 KOCHI: Kochi City Police Commissioner Vijay Sakhare has said, CI Nawaz who was reported to be missing, will reach Kochi Saturday afternoon.

"A police team from here have crossed Kerala border via Pollachi for bringing back Nawaz. A detailed inquiry will be conducted into the incident.

The circumstances that prompted him to flee home will be thoroughly examined. We are very happy to have him back. Further action will be taken after getting his responses on the mental harassment he had to face at the workplace

Navaz was found at Karur in Tamil Nadu on Saturday morning. He was traveling in Nagercoil in Coimbatore Express. The police got the lead after he switched on his mobile phone now and then, which helped them trace the tower location.

He was first identified by an RPF official and Idukki native in train.