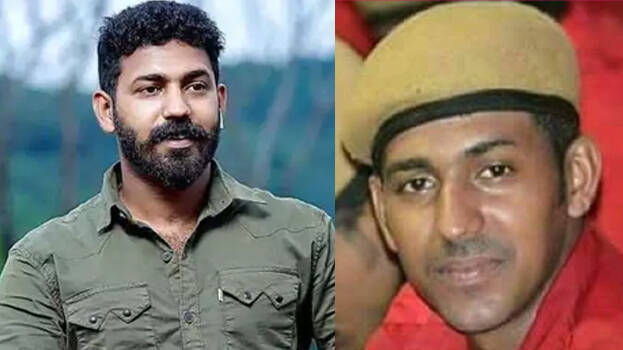 KANNUR: The revelation of Akash Thillenkeri, the main accused in the Shuhaib murder case, has turned a headache for the party leadership. Akash Tillankeri came forward with the allegation of implicating the party leadership in the Edakkad Shuhaib murder case in response to the Facebook post of DYFI block president Sarish against Arjun Ayanki.

Akash said those who came with the quotation got a good job and those who implemented it were rewarded with starvation. 'The party leaders of Edayannur made us do all this. If we open our mouths, many will not be able to walk out. Those supporting the murder got jobs in party's cooperative firms. We were forced to face starvation and torture. We turned to gold smuggling quotation when the party rejected us. The party did not try to dissuade or correct our mistakes. I am saying this now as I have lost my patience,' said Akash.
Akash said that he chose the wrong path when the party did not protect him. Akash Thillenkeri said that will face the inflated balloons in the party.
After commenting on the post, the CPM received a complaint against Akash Thillenkeri for attacking party leaders in Mattannur. DYFI leaders alleged that the questioning of Akash's quotation links is the cause of the issue.