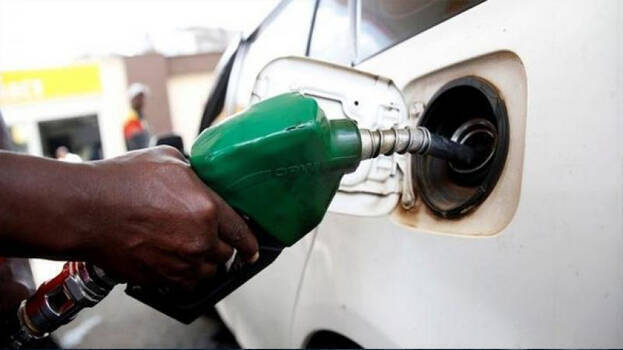 BHOPAL: The increase in fuel prices in the past years has affected the daily expenses of every common man in a big way. Meanwhile, complaints have been reported of petrol pumps tampering with fuel quantity and quality at petrol pumps from various parts of the country. Recently there was an incident where the petrol pump was sealed for a similar scam.

The employees of a pump were caught red-handed while filling up a judge's car at a petrol pump in Bhopal. After filling the 50-litre fuel tank of the car, the judge received a bill for 57 litres of petrol. The judge, sitting in the back seat of the car, was shocked to see that he has been billed an additional seven litres than his car's capacity and immediately called the authorities of the local body and took action to close the pump.
It is interesting that the pump tried to pull a trick to scam a High Court judge. This raises the question of how many people were cheated in the same manner. An inquiry panel has been announced on the instructions of the district controller. The pump can be reopened only after checking whether the machines have been tampered with.