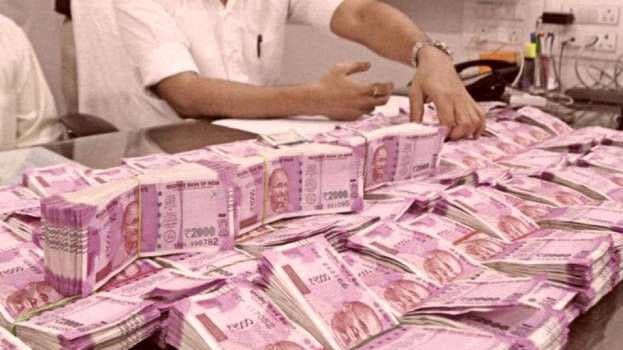 KOCHI: A black money transaction of Rs 225 crore has been found in the Malayalam film production sector. The unaccounted money was found during the raid conducted by the Income Tax Department. From December 15, the Income Tax Department raided the houses of superstars and leading producers associated with the Malayalam film industry.
It is reported that the filmmakers have hidden around Rs 72 crores which should reach the exchequer as taxes. Irregularities have also been identified in transactions when people including prominent stars bought properties abroad. Actor Mohanlal's statement was recorded yesterday by the Income Tax Department.
The investigation focused on the financial transactions and production companies of people active in the production field of Malayalam cinema such as Mohanlal, Mammootty, Prithviraj, Listin Stephen, Anton Joseph, Anthony Perumbavoor.
Some stars and producers have invested heavily in Dubai and Qatar. It has been identified that the foreign money transaction was under the guise of the overseas distribution rights of the films produced by them. The Income Tax Department is continuing to verify the foreign bank account details of some of them. Some Tamil filmmakers have also been identified as investing in Malayalam films under benami deals.
The raid was predicated on the fact that some of the producers had claimed through social media that the collection had crossed fifty to seventy crores before two weeks after the film's release.