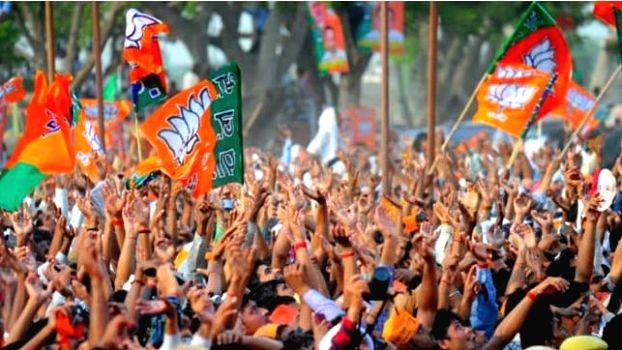 KOCHI: The BJP's Kerala sector is gearing up for a big membership campaign which also aims minorities. The party's state president P.S. Sreedharan Pillai said that the state core committee meeting has taken the decision regarding this. The party aims to raise the membership count to 30 lakhs within the next six months till January 31.
Pillai said that the party has devised projects in order to achieve growth in the state in accordance with the growth at the national stage. Six members of the party's core committee have been assigned the leadership of party activities at six constituencies where bypolls are set to take place.
"The declaration in CPM's review report about BJP's growth in Kerala is a recognition for the party. The party will continue to help the devotees in the Sabarimala issue", Pillai said. Sreedharan Pillai, however, didn't respond to NSS stand that BJP's stand on Sabarimala was a reason for setback in the elections.